Hellooooo
Prota signomi pu waso tora ta NEWS alla den ixa ora!!
O Affiliate mas TH-melsweet wrikama kati..
To CD-Cover apo to "Ready,set,go!"
Stin Site www.tokiohotel.de iparxi ena Backstage-Club!
Ta agoria grapsane kai ena Grama!
"Spring nicht" sto 1. stin Russia!
Kala re pote ftasan toso grigora sto 1? Kala kala..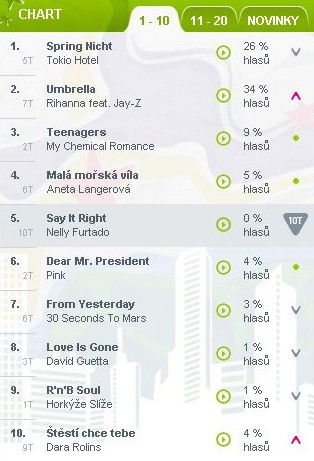 Sxoliko wiwlio apo ton Georg sto eBay!
Pos skeftete esis? Nomisete oti ine alithia to wiwlio tou i ine psema kai thelune na kanune kapoi lefta!?

bisher 0 Kommentar(e)     TrackBack-URL